Congratulations to David S. Goodsell
08/01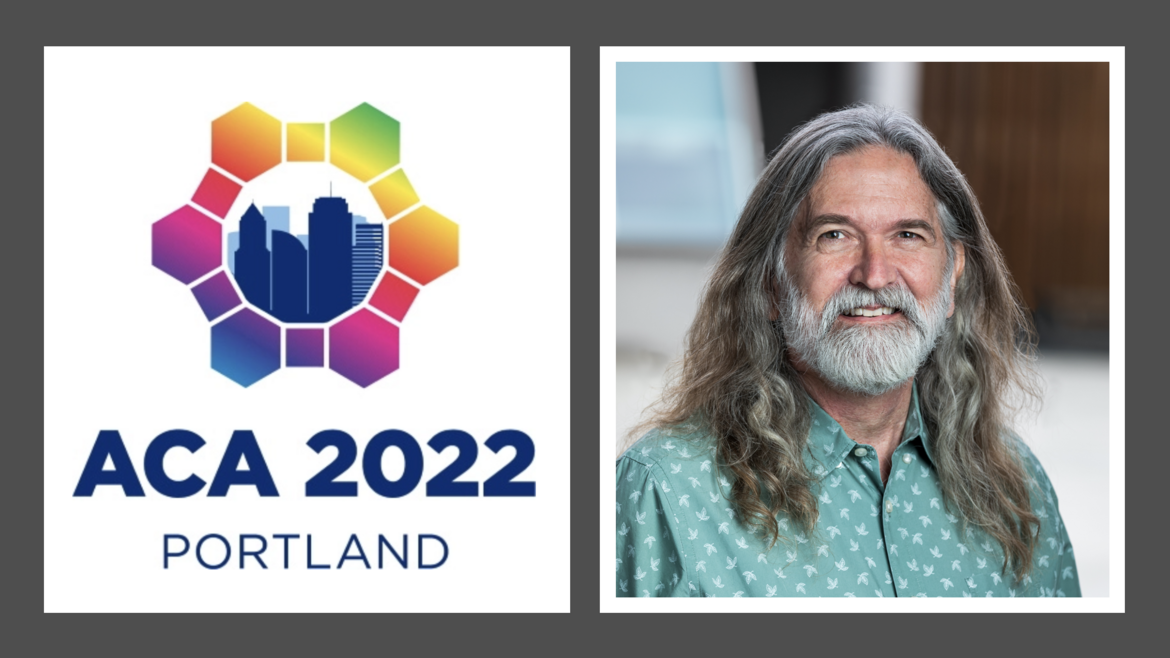 On Tuesday August 2, David S. Goodsell will present his Plenary Award Lecture on Art as a Tool for Structural Biology at The American Crystallographic Associations's annual meeting. Goodsell is the recipient of the I. Fankuchen Award.
The Fankuchen Memorial Award recognizes contributions to crystallographic research by one who is known to be an effective teacher of crystallography. It was established in 1971 in memory of Dr. I. Fankuchen, Professor of Physics at the Polytechnic Institute of Brooklyn from 1942 to 1964.
---
Past news and events have been reported at the RCSB PDB website and past Newsletters.