Powerful New Tools for Exploring 3D Structures
01/26/2021
A new article in Nucleic Acids Research uses SARS-CoV-2 structures to demonstrate redesigned RCSB.org features for exploring structural data.
RCSB Protein Data Bank: powerful new tools for exploring 3D structures of biological macromolecules for basic and applied research and education in fundamental biology, biomedicine, biotechnology, bioengineering and energy sciences
Nucleic Acids Research (2021) 49: D437–D451 doi: 10.1093/nar/gkaa1038
This tutorial and overview of the latest RCSB.org tools appears in the annual Database Issue of Nucleic Acids Research.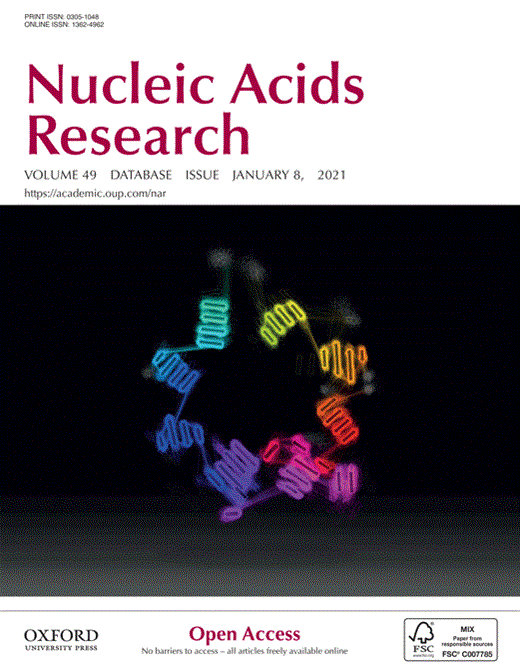 ---
Winter Newsletter Published
01/11/2021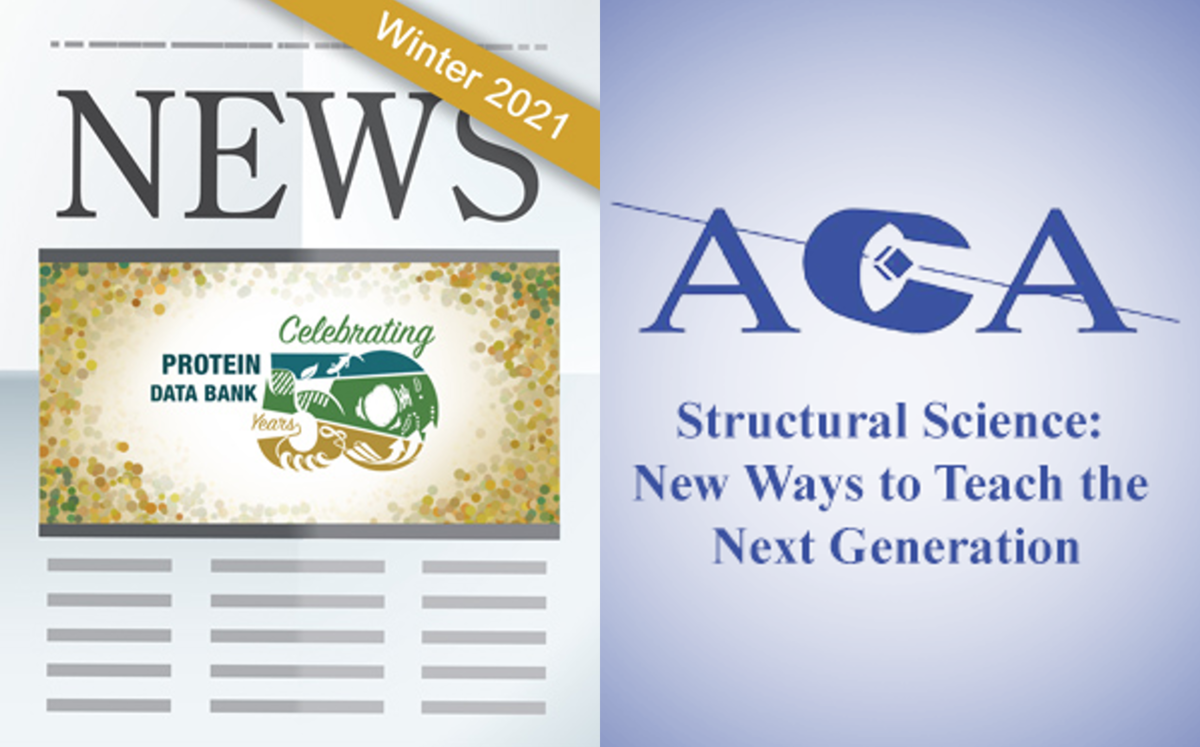 Sign up to receive electronic updates each quarter.
The Winter 2021 issue of the RCSB PDB Newsletter is now online.
This issue highlights PDB50 anniversary celebrations; 2020 statistics; new search tools; Biocurator explores SARS-CoV-2 in VR; and more.
The Education Corner describes the 2020 ACA Transactions Symposium on Structural Science: New Ways to Teach the Next Generation.
Sign up to receive electronic updates each quarter.
---
Past news and events have been reported at the RCSB PDB website and past Newsletters.