2020 Calendar: 20 Years of Molecule of the Month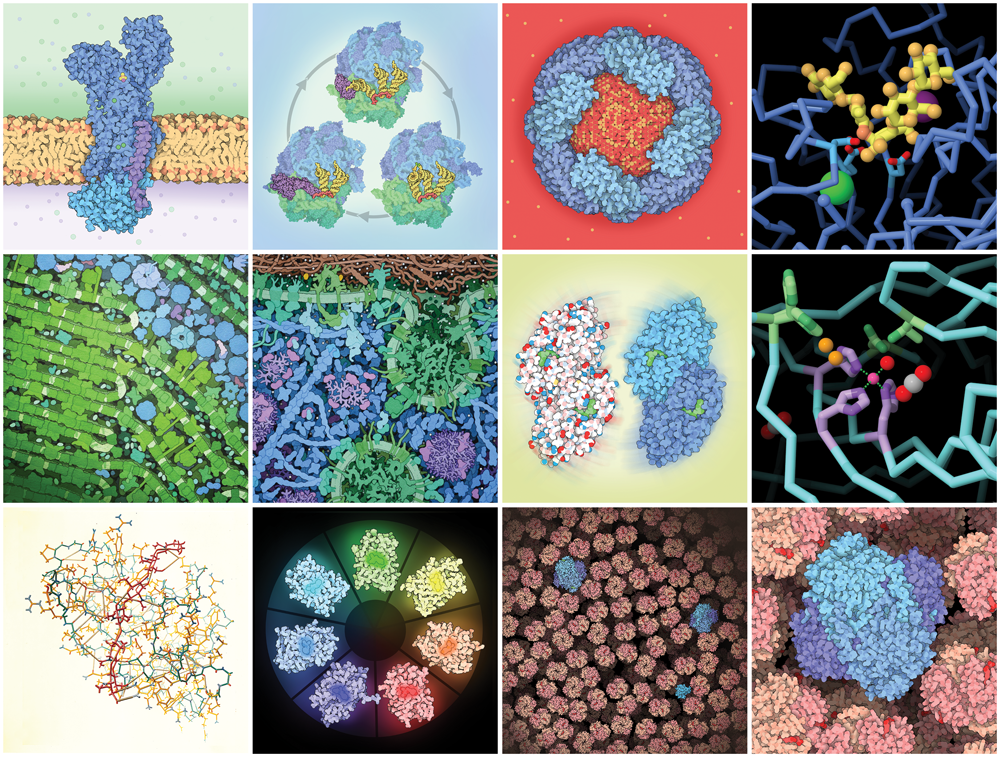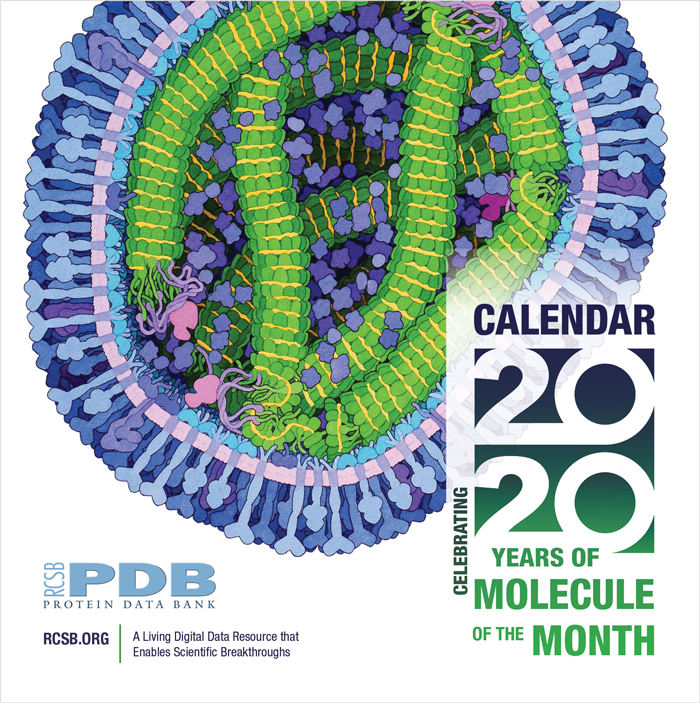 This calendar celebrates the RCSB PDB Molecule of the Month series that has introduced millions of visitors to the shape and function of the 3D structures archived in the PDB since its launch in January 2000.
Molecule of the Month images have been recognized by several awards and publications. High resolution images for the entire series are available for download and reuse.
While topical features such as Zika Virus and Opioid Receptors draw large audiences, articles related to the topics commonly addressed in classrooms continue to be accessed year after year. The top-accessed articles are highlighted in this calendar, culminating in the highest-ranked articles Hemoglobin and Catalase.
---
Download PDF | PowerPoint | High Resolution Images (ZIP)
---
Related Resources