PDB Structures and 3D Printing
PDB-101 3D Print Collection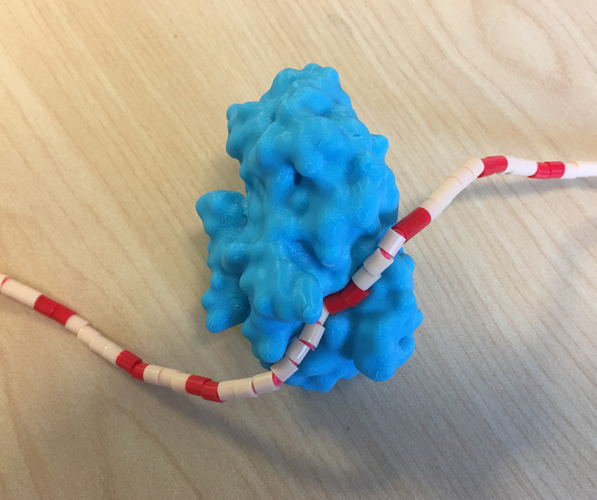 This collection of files can be downloaded to create curated 3D models for education.
Generating Files for Printing PDB Models
The .stl file format is the most common standard for 3D printing and is supported by most single and dual extrusion printers. These printers also support the .obj format. If your molecular viewer can export any of these file formats, you can create print-ready models. Read an overview of the pros and cons of different 3D printing file formats at all3dp.
Sample workflows for creating files for 3D printing:
Import the PDB structure using the Molecular Maya interface and customize its appearance (see tutorial to get started)
In Autodesk Maya navigate to Windows > Settings/Preferences > Plug-in Manager and activate the stlTranslator.bundle
Go to File > Export All or Export Selection > from Files of Type drop-down menu and choose STLExport. Alternately, use OBJexport from the same menu.
Download Print-ready Models
The NIH 3D Print Exchange provides models in formats that are readily compatible with 3D printers, and offers a unique set of tools to create and share 3D-printable models related to biomedical science. The site can be used to generate files for printing based upon PDB data and also offers a collection of some of the structures highlighted by the Molecule of the Month.
Additional resources can be found at RCSB.org.