Education Corner: Animating Photosynthesis
11/15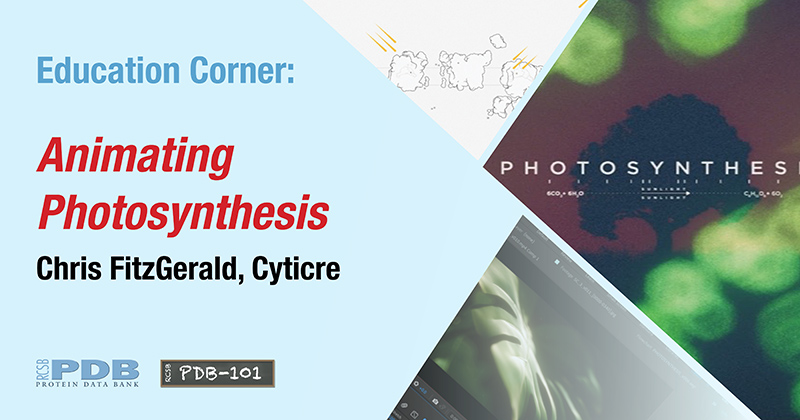 Sign up to receive electronic updates each quarter.
In the Fall 2022 Newsletter, Chris FitzGerald (Cyticre) describes how he created his video Photosynthese. Images of her amazing PDB-inspired drawings are available for download.
Watch the full video on PDB-101
Other articles in this issue are Exploring Computed Structure Models at RCSB.org; Goodsell receives awards from The Protein Society and ACA; and more.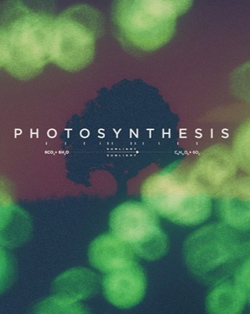 Published quarterly, each
Education Corner
describes of how community members use the PDB and related resources.
Contact
info@rcsb.org
to contribute.
---
Past news and events have been reported at the RCSB PDB website and past Newsletters.