2015 RCSB PDB Video Challenge for High School Students

Detecting & Combating HIV in 3D
2015 Panel of Expert Judges
Tanaya Bhowmick, M.D.
Assistant Professor of Medicine, Rutgers - Robert Wood Johnson Medical School
Infectious diseases physician with interests in HIV, Hepatitis, travel medicine, antibiotic resistance and the microbiome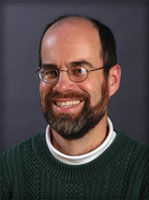 Paul Craig, Ph.D.
Professor of Biochemistry and Bioinformatics at the Rochester Institute of Technology, NY; Head of the School of Chemistry & Materials Science
Educator interested in visualization of biological and chemical processes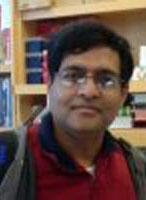 Kalyan Das, Ph.D.
Research Professor, Center for Advanced Biotechnology and Medicine and Department of Chemistry, Rutgers University
Contributed to the development of anti-AIDS drugs using structure based drug design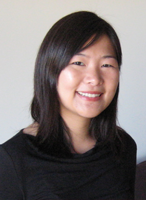 Janet Iwasa, Ph.D.
Assistant Research Professor, Department of Biochemistry, University of Utah
Molecular animator working on HIV visualizations for the Science of HIV Project; 2014 TED fellow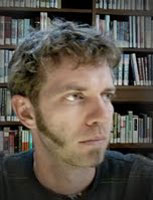 Graham Johnson, Ph.D.
Assistant Researcher Faculty at University of California San Francisco, CA
Author of a software package that can generate, simulate and visualize molecular models of cells; Textbook illustrator; Certified Medical Illustrator; winner of various visualization challenges in biology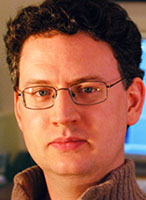 Gaël McGill, Ph.D.
Director of Molecular Visualization, Harvard Medical School & CEO, Digizyme Inc
Molecular animator, creator of the online portal molecularmovies.org and the Molecular Maya software toolkit, co-author and digital director of E.O Wilson's Life on Earth digital textbook.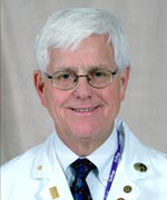 James Oleske, M.P.H., M.D.
François-Xavier Bagnoud Endowed Chair Professor of Pediatrics at New Jersey Medical School, NJ
Identified the first case of pediatric AIDS in mid 1980s